I know we all love a good freebie, so just for you I've put together a list of where you can find free files to use with your Silhouette, Cricut Explore or other cutting machines. All these have either been recommended to me or that I have found myself. I'm sure you'll find some inspiration for your next project by following the links below. (This list is in no particular order)
Be sure to check each designers terms of use.
Cut That Design – This is us, since Feb 2018 we have been adding lots of Free Cutting Files to the site, we also have a blog with tutorials and more.
Designbundles.net* – This site has a freebie design every Friday – plus some files that are ALWAYS free. Plus they have a wide range of SVG cutting files in their Crafters section.
Craftbundles.com* – This site has an expansive freebie selection, plus their bundles are great value for money.
www.poofycheeks.com – A site providing resources for your Cricut and Silhouette, their files are for personal and commercial use (however please read each listing to double check)
Cutting for Business – This site has Free for Commercial Use files (please read License info on the site), as well as some awesome tips if you have a Cricut or Silhouette based business.
Miss Kate Cuttables – Super cute designs – A Free Cutting File is Posted daily, then it's back to it's original price (although their prices are pretty reasonable, so check their paid for files as well)
Love Paper Crafts – Free Printables and SVG files (Check out their paid for designs too, some really pretty designs!!)
Get Silvered – Free Printables and SVG files plus lots of fun project ideas.
17 Turtles – A nice selection of free SVG files
SVG Cuts – I love this site, free SVG files as well as some amazing 3D paid files (it is my goal to one day complete one of their 3D cutting files, but until then I'm in awe at their creativity)
Monica's Creative Room – Free cutting files and more.
Kadoodle Bug Designs – Really, Really Cute Designs and a weekly cutie freebie – It's impossible to resist.
SVG Cutting Files.com – A selection of Freebies and Paid for files.
Free SVG Blog – Lots of freebies to sink your teeth in to!
Bird's Cards – A lovely selection of free and paid cutting files.
https://catycatherine.com/ – This site offers a 'Flash Freebie' everyday.
Simply Crafty SVGs – Some lovely Free 3D SVG files on this site.
Burton Avenue – These have a lovely selection of free SVG Files
Caluya Design – Offer a vast array of freebie SVG Files
That's my list so far, I think that will keep you busy for a while, please comment below of any awesome Free SVG Cutting File sites and I'll add them to my list. Finally here are some more Silhouette Project Ideas.
Feel free to share your creations with me on Pinterest,Facebook or Instagram, I'd love to see!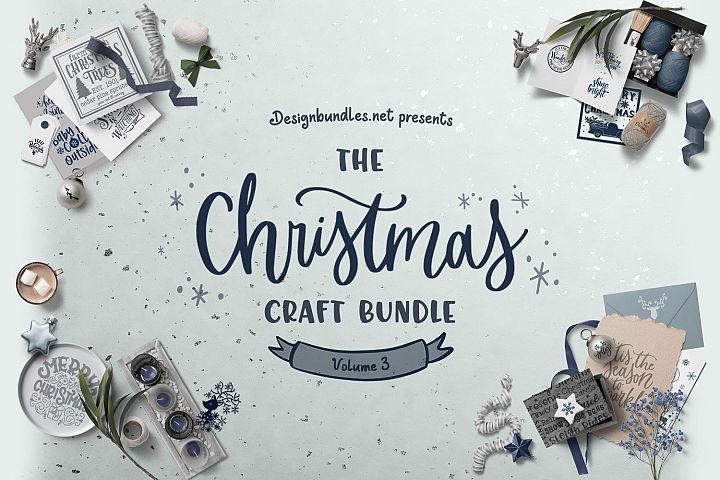 Happy Crafting,
Vicky xx
*This post contains affiliate links, by clicking and purchasing via this link I may receive a small commission. This allows me to continue to offer you Free cutting files as well as bringing you tutorials and other exciting things to do with your Silhouette and Cricut Explore machines.
https://cutthatdesign.com/wp-content/uploads/2016/08/An-awesome-list-of-free-cutting-file-sites.png
1102
732
Vicky
https://cutthatdesign.com/wp-content/uploads/2018/10/Free-SVG-Files.png
Vicky
2016-08-12 06:00:11
2019-11-03 22:55:08
Free SVG Cutting Files Sites.