As mentioned in my previous freebie post 'Design a Split Patterned Word Using The Slice Tool In Cricut Design Space' I have two freebies for you this week. (So head on over to that post and grab your freebie their too)
I am going to show you how to create the same effect as shown in my post mentioned above in Silhouette Studio, this time using the crop tool, and there will be a freebie at the end of this tutorial as well. I'm also going to include the 'Fish Scale' pattern shown in this tutorial in this download.
This is the the effect I will be showing you how to create in Silhouette Studio:
Lets get started……
Open Silhouette Studio as usual.
Use the 'Text tool' to type out the word you want to use for your split design. Change the font type to a 'Thick' style font to get the most out of your pattern design. My go to font for this type of design is Arial Black.
Right click on your selected word and select the 'Convert to path' option.
Also, open the Scallop Pattern included in the freebie download link at the end of this post.
Click here for a guide on how to open SVG files in Silhouette Studio (this same guide will work for opening DXF files as well) – Go to part 3 of this link for this exercise.
Duplicate your word using the replicate tool. Draw 2 rectangles and, place one of the rectangles to the bottom half of your word and one to the top half. (See my example below:)
Select the top word and rectangle, go to modify, and Crop, do the same for the bottom word.
Your cropped designs should look something like this: (As you can see my bottom half is at the top and top half is at the bottom, that's ok, as we will be joining them together)
Select the bottom half of the letters and group them together by right clicking and selecting 'Group' follow the same process for the top half of the letters. Move the top half of the letters to sit on top of the bottom half, you may need to zoom in a little to get it lined up.
Position the Fish Scale Background behind the word.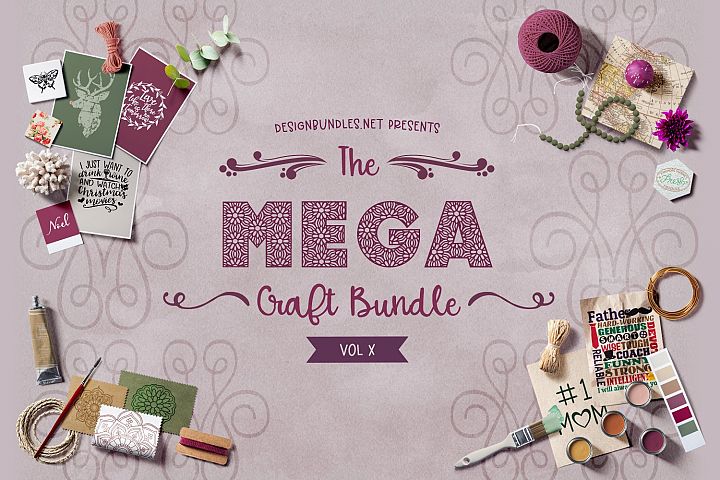 If when you move the background in to position, and it is in front of the word, right click on the background and select the 'Move to Back' option.
Select the bottom half of the letters and the 'Fish Scale' background. Click on; Object – Modify – Crop.
This is what it should look like after cropping. There's just a few finishing touches and you're done.
Delete any small parts of the 'Scale' pattern, parts that you think will be too tiny to cut. Then select all of the bottom half of the letters, right click and select group. This is so all the parts of the 'Fish Scale' stay together.
Here is the final design. Now you can create an array of beach themed designs, the possibilities are almost endless. You can even use this same concept on a silhouette of a sea creature. How awesome would that be?
Keep scrolling for the freebie link…..
This weeks Free SVG/DXF file is the 'Life is better by the beach' design (shown below), I design all my files in Adobe Illustrator where I then convert too SVG and DXF files. In my tutorials I like to show you how you can create similar Designs within the Silhouette Studio software. Files are for personal use only.
Here is the freebie you will receive (Minus the watermark): – The font used in this design is Helena* and is available from The Hungry JPEG* – Best of all it comes complete with a commercial use License.
Thank you so much for reading, I really hope this post has inspired you to experiment with designing in your Silhouette Studio Software. Feel free to share your creations with me on Pinterest,Facebook or Instagram, I'd love to see ?
*This post contains an affiliate link, by clicking and purchasing via this link I receive a small commission. This allows me to continue to offer you Free cutting files as well as bringing you tutorials and other exciting things to do with your Silhouette and Cricut Explore machines.
Happy Crafting
Vicky xx
https://cutthatdesign.com/wp-content/uploads/2016/07/Beach-quote-featured-listing-1.jpg
500
800
Vicky
https://cutthatdesign.com/wp-content/uploads/2018/10/Free-SVG-Files.png
Vicky
2016-07-07 19:25:58
2019-11-03 22:55:10
Design a Split Patterned Word using the Crop Tool in Silhouette Studio + Free SVG & DXF File.